---
Welcome…
Hello and Welcome! My name is Meghan Opbroek (she/her). I provide counseling and therapy for individuals seeking relief and freedom from problems related to things like trauma, anxiety, depression, and whatever else is getting in the way of you living the life you want. I've worked with folks exploring personality, identity, sexuality, relationships, motivation, body image, and the multitude of gender representation and identity. I help people recovering from addictions, historical and multi-generational trauma, violence, discrimination, and oppression. Being a human is hard and trying to change is even harder. I hope to help you develop in the ways that make sense for you. I believe firmly that the relationship between a therapist and a client is one of the most important factors that can lead to positive change. My plan is not to "fix" a client, nor is it to assume that I know what's best. My clients and I work together to develop goals and move at the pace they need.
---
My Services…
My practice is inclusive and affirming. I've done, and continue to do, my own work understanding both my privileged and marginalized identities and where they come in to play in my relationships with clients. I'm dedicated to the continuous work involved in knowing one's biases and beliefs. I've worked with folks from all backgrounds, abilities, and cultures. My practice is not tolerant, it's affirming. Affirming of all relationship types, sexual orientations, religions, spiritual leanings, body types, kink leaning and lifestyles, races, ethnicity, cultures, gender representations and identities, ages, documentation statuses, socio-economic statuses, educational backgrounds, and work with those who feel all of these labels are oppressive and care not to identify with any of them.

I received my Master's Degree in Clinical Mental Health Counseling from Portland State University. If you're into the technical stuff, my work is rooted in traditional and contemporary psychodynamic theory, specifically Attachment Theory and Object Relations Theory. If you aren't into the technical stuff, I believe people become who they are in relation to and because of others and their experiences. Understanding who you are as a person, parent, child, friend, partner, or any other identity, is key to happiness and well-being. My work is grounded in relational therapy modalities and I'm happy to discuss this more in consultation. So please, if you need freedom from a life that doesn't work for you anymore, let's chat and see if we are a good fit.
Fees…
---
I offer individual counseling sessions. My rate is $100- $160 per 50 minute session. I offer a free 30 minute phone consultation. I have some appointments reserved at a sliding-scale fee. Please ask me about my available sliding-scale openings and I may be able to work with you. I do not accept insurance at this time.
Counseling options related to COVID 19:
So much in our world is rapidly changing and stress levels and fear are running high right now, especially due to financial impacts. I'm offering low cost or "pay what you can" virtual counseling for folks who are needing extra support and cannot pay out of pocket for counseling services in Oregon. I'm offering 1-3 sessions at this discounted rate and anything thereafter will be at my usual rate unless otherwise specified. I do not take insurance plans and I only have room for a few new clients at a time so please send me an email to discuss your options.
---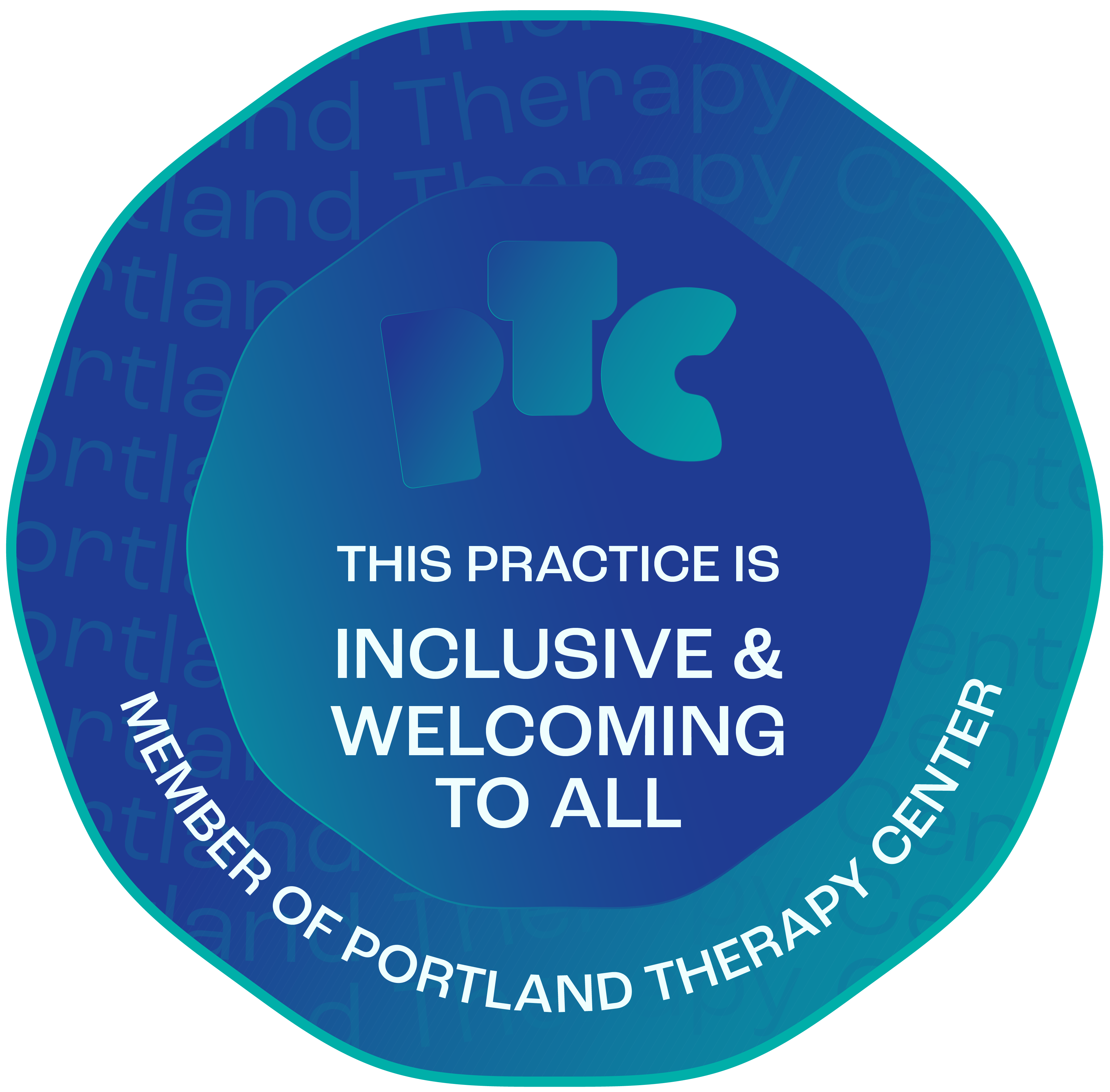 Contact Information…
Finally Freedom Counseling and Psychotherapy
971-258-1140
4634 NE Garfield Ave
Suite B
Portland Oregon 97211
Send Me a Message
---
Copyright Finally Freedom Counseling and Psychotherapy 2019 – All rights reserved